We consult the livestock industry across the Midwest in environmental compliance and nutrient management. Our focus is to save our clients time, provide them with peace of mind that their operations are in compliance and maximize returns from their manure resources. Our agronomic approach is what sets us apart and allows us to make environmental compliance, agronomics, and economics work together to achieve the highest yields, most profit, and the cleanest water and air.
Your trusted advisors who provide greater confidence that your operation is in compliance.
We understand the value of nutrients produced and focus on maximizing returns from your manure resources.
Our agronomic approach sets us apart to achieve the highest yields, greatest value of nutrients, and the cleanest water.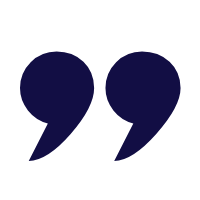 Nutrient Advisors is one of those companies you will be forever grateful that you chose them. They are very easy to work with and are always available. Our recordkeeping is now simplified, and we have greater peace of mind knowing things are getting done right. Hands down the best decision we ever made!
Nutrient Advisors has great expertise including environmental permitting, compliance, and agronomy. They were instrumental in helping us evaluate and get permits for our feedlot purchase and they are currently helping us establish a new manure sales program to maximize our efficiency and returns. They are an excellent part of our team.